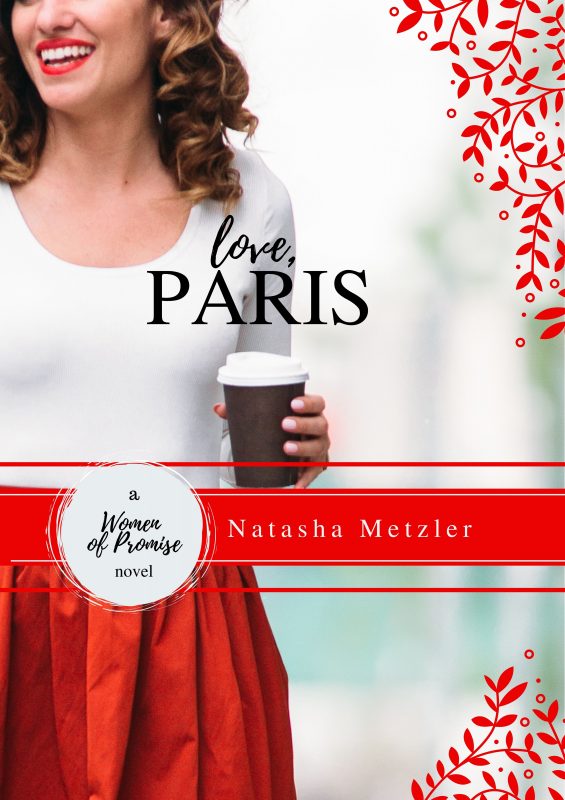 Meet Paris: missionary, artist, and resident apple-pie-maker.
Kathleen Alexandria Paris has lived at Grace Mission in New York City for over five years. She teaches, disciples, and loves of the teenagers like they're all part of her family.
Never mind that she hasn't seen or spoken to her immediate family in over twelve years.
Now the quiet life she's lived is in for some turbulence.
Between the arrival of a new staff member who keeps smiling at her and a phone call that leaves her fighting panic attacks, Paris can't help but wonder if there is any way to go back and heal twelve years of brokenness.
Order Now!
Other Book in "Women of Promise"