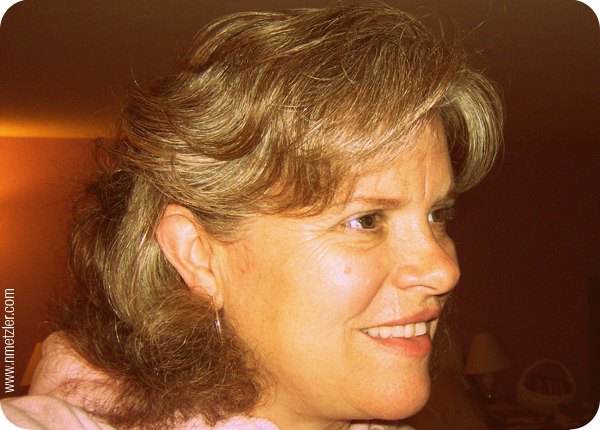 One of my earliest memories is lying in my mother's lap, looking up at her face and thinking that she was the most beautiful woman in the world.
I still think so.
She has perfect skin. I, unfortunately, didn't inherit it (thanks, dad) but I always marveled at the softness.
And Mama sang. Nothing was as comforting as Mama singing.
Then, when I was a teenager we started doing music together. It was a tight bond that held us close when most mother/daughter's were struggling with their changing relationship.
For several years we led worship together, did special music at many different churches and spent afternoons by the piano bench. We both play piano and guitar so often we will switch back and forth during practice. Usually we ended up laughing hysterically.
One of the hardest things about getting married was going to a new church without my Mother. I still steal her whenever I have special music. No one can make me sound as good as she can.
As I stepped into adulthood I realized that I had more than just a good Mama, I had a best friend. One who would cheer me on, champion me, look me in the eye and tell me the hard things, and one who would stop everything, at any moment, to pray with me.
The best thing about my mother? She is a walking, breathing testament of a God who loves.
She lived her faith out loud. Every day. And I fell in love with the God she loved.
So once again, this Mother's Day, I want to praise the woman who gave me life and then led me to the source of true life, Jesus Christ.
Hope you enjoy this song.
(my apologizes for the poor quality of the film)
That's my mom on piano, 
sister-in-law Brianna on flute, 
and me singing.