Tearing Down and Rebuilding (when deconstruction meets the God who welcomes questions)
Amos finished putting up hay last week. Although we rent out a lot of our land now that we don't have cattle we still put up crops for our sheep and to sell.
Baling hay is such a fascinating process. You chop the grass all apart, let it sit in the sun for hours or days, then pack it all together again into a brick that is useful during the cold frozen winter.
So much of life is made of deconstructing things and then rebuilding them as something useful. In fact, a lot of adulthood is spent taking the things that grew through our childhood and deconstructing them, then reconstructing something useful out of the pieces.
When we adopted children with attachment disorders, I had to tear apart every idea and philosophy I had about parenting. I had to break down all the classes I'd taken on child development. Everything I'd ever heard taught about discipline from inside and outside the church had to be cut and spread out in front of me.
Then I had to start rebuilding. In the process I built and tore back down a lot. I still do. But eventually I started having something solid enough to be useful.
I am still "shoring up" my parenting. I learn new things, wish I hadn't done some things, and hope my children remember the things I got right. How I parented my oldest won't be how I parent my youngest because I'm still learning and growing.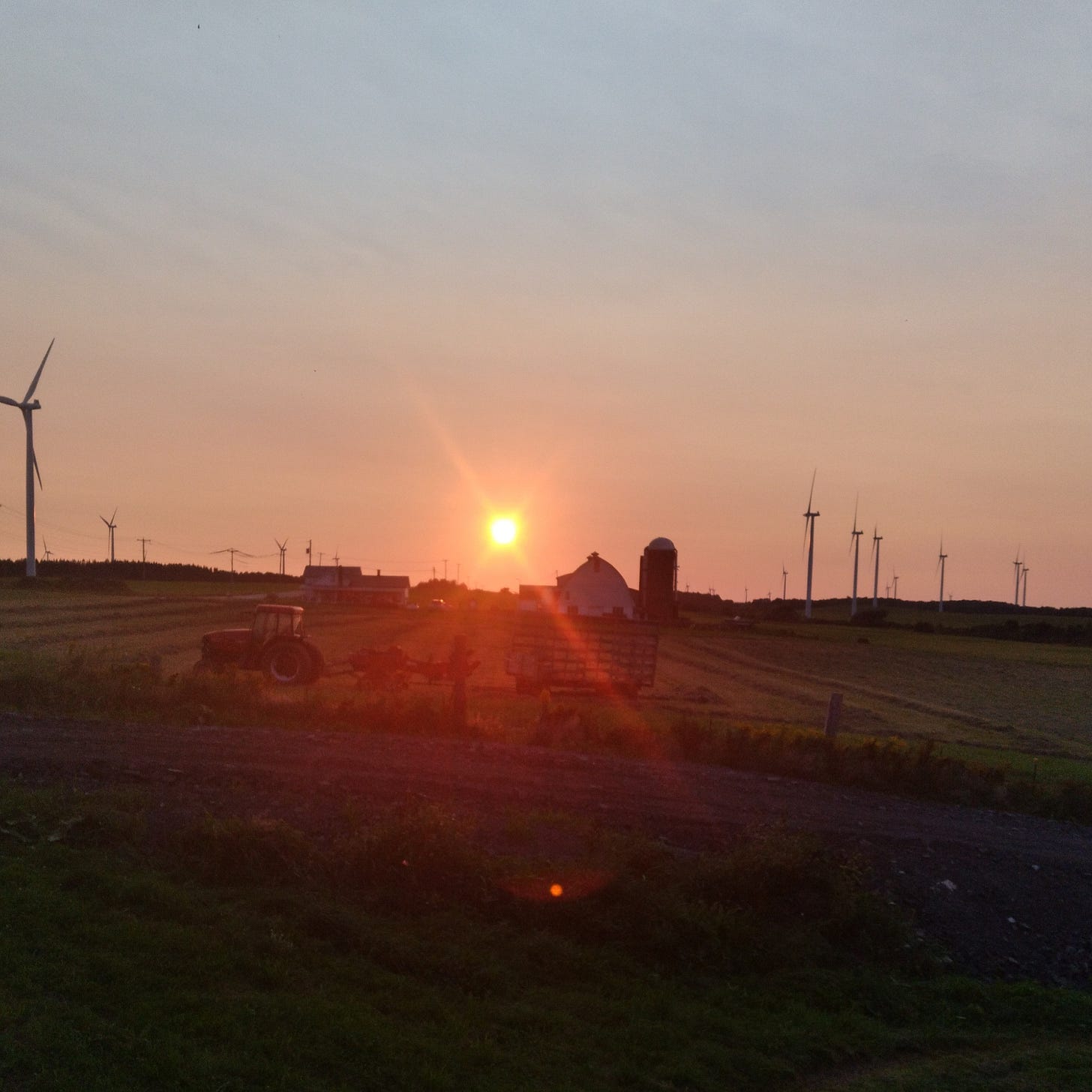 I've experienced this in so many areas, especially involving my faith. When things come up that carry questions and the answers that grew through my days as a young believer aren't enough—I've had to tear things apart and rebuild them in a solid, useful way.
When I first started processing bigger issues, more identity-based questions, it felt SO scary. So lonely and unstable.
It felt like something was wrong. And in a way, something was wrong. Either I had been wrong for years, or I was wrong in my questioning and both ultimatums felt scary. But somehow, in the process, I learned some deep truths. I learned that this is all part of the "working out" of my salvation. The constant building and tearing down and rebuilding is actually the mark of God at work.
I mean, we certainly don't always have things correct the first time, right? We can't possibly have ALL the answers immediately. It's going to take work and growth and learning. This may seem silly—but how often do we think we should be able to start something and be an expert immediately? How often do we lament the work of learning?
When I was in my early twenties, I remember hearing someone share about the Holy Spirit and they posed the question, "How do you know that you have the Holy Spirit?"
The answer wasn't about the gifts of the spirit or any of the typical things I often heard people say as "proof" that they'd been baptized in the Spirit. Instead, it was another question:
"Have you changed?"
That was the answer.
If you look back on your early days in the faith—have you changed? (1) Have you moved away from theology or ideals that were once off and now align closer to how Jesus was? Have you allowed yourself, your very personality, to be altered to align closer to the fruit of the Spirit? After all, bearing fruit means changing. On a plant it means blossoms that bloom and then fall and then fruit that appears where only wood and leaves were before. Is this fruit of the Spirit evident in your life? Have you taken your trauma, your loss, your gifts, your heartache, your hope, your despair and pulled them apart to the point of being willing for them to be altered, to be healed, to be changed?
For me, I found immense freedom in the ability to question my faith and tear it apart—and know that changing my stance on certain topics might actually be the evidence of the Spirit, not the collapse of my foundation.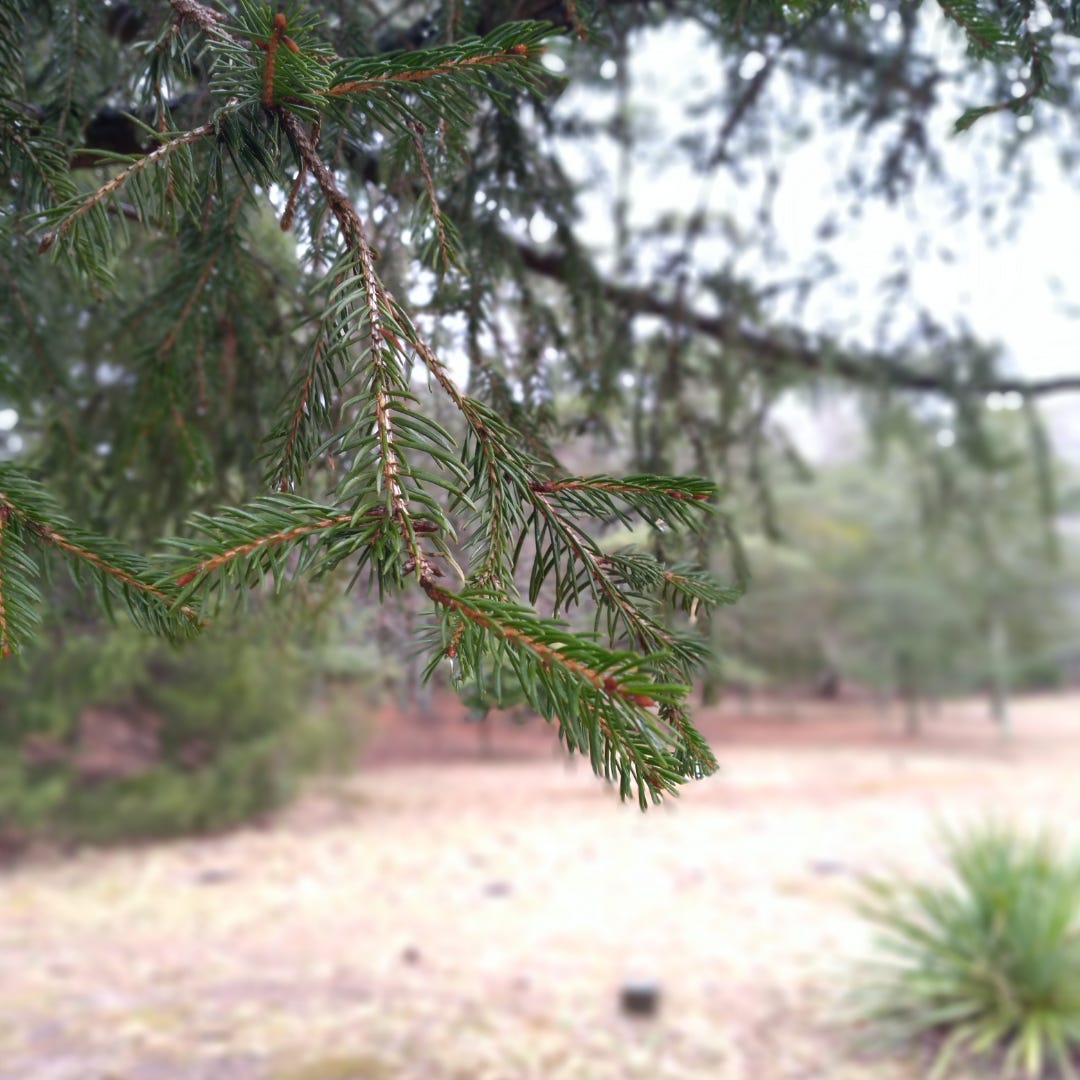 Talking about deconstruction is a little tricky because there are a thousand different ways and types and questions. The word "deconstruction" has become a buzz word, bring either positive or negative emotions depending on your experience. Maybe your questions have led you to question the Bible's truthfulness, the existence of God, the existence of the Spirit, the history of the church, or the honesty of Believers. Huge questions that feel lonely, frightening, or bring out a lot of anger. (Maybe all three.)
But here's the truth: deconstructing unstable foundations is actually the wisest way to build. If the foundation of your faith is in question, you'd better take the time to check it out.
I promise you, it's much better to question God's existence or His goodness than to claim a belief that isn't there. Because pretending to believe leaves your spirit withered and dried up, while your mask tells the world (and maybe your own heart) that you're not thirsty.
So tear apart whatever you need to tear apart.
Maybe you'll find out what you once claimed to believe is right but you just don't like it and you'll have to decide if you're willing for God to be the one in charge.
Maybe you'll find that something you were taught or something you internalized or misunderstood is all wrong and you'll need to rebuild that section with more solid wisdom and understanding.
But either way.
When Jesus tells us the wise man builds his life on the rock (2)—he isn't saying, "hope what you built on is the rock", he's saying, "LOOK AND MAKE SURE."
In fact, there is a whole book of the Bible all about deconstruction and reconstruction. It's the book of Job.
For a long time I felt confused by this book and the rounds of questions and statements and good grief, after all of that God doesn't even really explain Himself. So what's the point?
According to Job, the point was that he once had an unstable foundation. It wasn't all wrong but some of it was built on things he'd heard but didn't know. And when he cried out to God, the Lord answered him. God revealed Himself and the foundation Job's faith could rest on became more than just what he'd heard—it stabilized into what he had seen with his own eyes.
His faith completely deconstructs and is rebuilt.
And ours will too, friends.
But don't fear. If Yahweh is who He says He is, then we're doing just the right thing—cutting away all the extra and finding the gold, the silver (3), the things that are made to last—tasting the revelation of Christ Himself.
And isn't that a better foundation than just some stuff you heard along the way and then clung to because it was all you knew?
——
(1) Romans 12:2, Do not conform to the pattern of this world, but be transformed by the renewing of your mind. Then you will be able to test and approve what God's will is—his good, pleasing and perfect will. (emphasis mine)
(2) Matthew 7:24-27
(3) I Corinthians 3:12-13