The Christian Woman's Guide to Infertility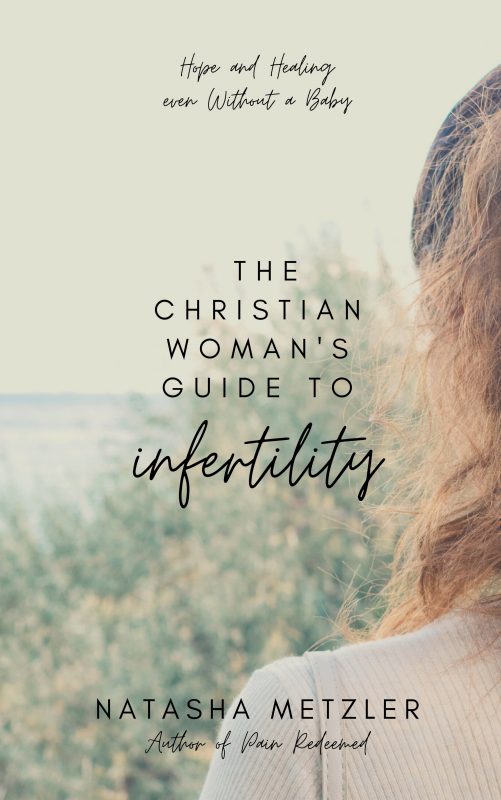 Hope and Healing Even Without a Baby
To every woman who is striving to follow God but is aching over barrenness and loss and dreams-that-keep-dying month after month...
This book is for you.
Order Now!
About the Book
Having faced over a decade of long-term infertility, Natasha Metzler shares her her personal story and encouragement to Christian women who are experiencing barrenness.
This small booklet is written from the middle of infertility to admonish and encourage those who are struggling to follow God while dealing with all the emotion and discouragement of lost dreams.