The Princess and the Seeds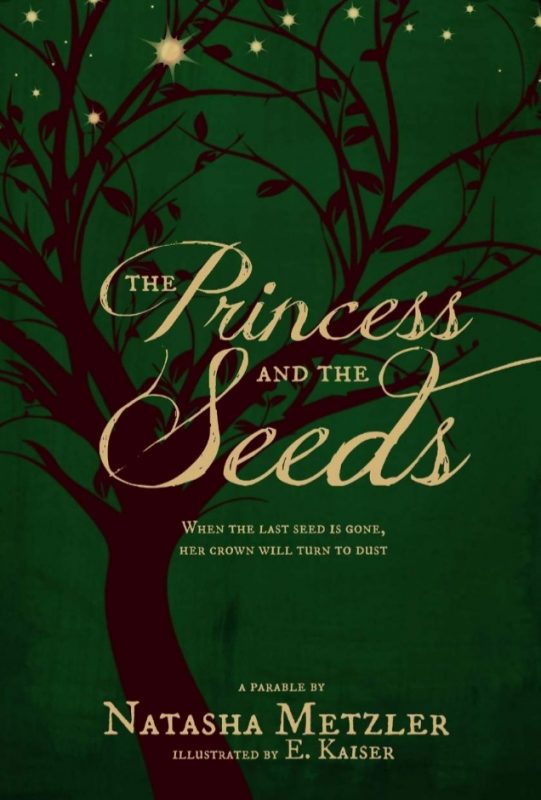 When the last seed is gone, her crown will turn to dust...
Princess Nita will only rule as long as her seeds last, but her people are starving and one wise woman suggests a cure that could cost the princess her crown and her life.
Part parable, part fairy tale, this delightful story will captivate young and old alike.
Order Now!
About the Book
Delightfully illustrated, this parable with teach an important lesson while captivating your children's imagination.
Princess Nita takes her position of caretaker seriously, but when she finds out her kingdom is suffering she is left with a choice: her crown or her people.