Who Is Jesus? Advent Calendar (Free Printable)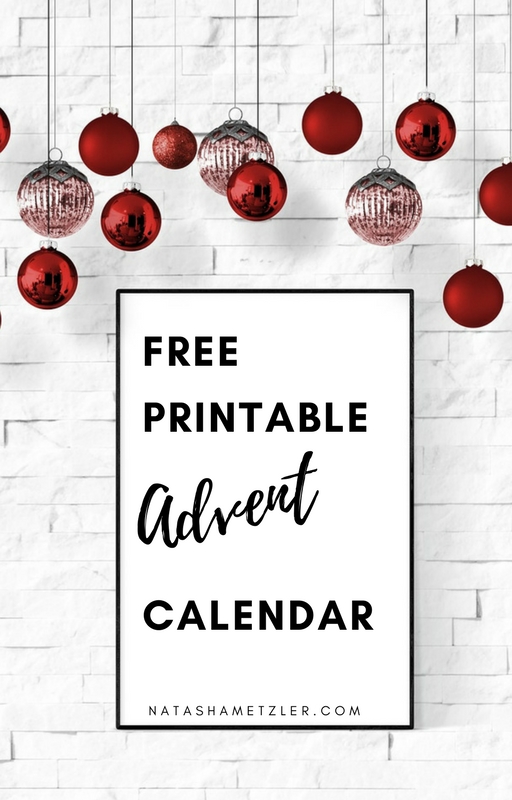 My favorite part about Christmas is the reminder to trace the story again. To remember exactly who Jesus is and what He is doing.
It's why I wrote my advent book, Christmas! which takes children through the story from Genesis to Revelation– reminding them that God promised to make a way for us to be friends with Him, and Jesus (the man who would fight the snake and win!) was the fulfillment of that promise.
And it's why I created the Who is Jesus? Advent Calendar.
With short Scripture references that will move you through the prophecies of Jesus in the Old Testament and right into the arrival of Emmanuel, this printable Advent calendar will add deep truth into your holiday season.
May you be blessed as your remember who He is.
Merry Christmas, dear ones.
(Click on the image below for your free download)